ROBOT
现金网The intelligent R/C Robot is quite hot-selling all over the world, which is the perfect combination of modern high-tech with the human personality! It is full of wisdom and humanity, intelligent conversation, knowledge enlightenment, memory program, etc.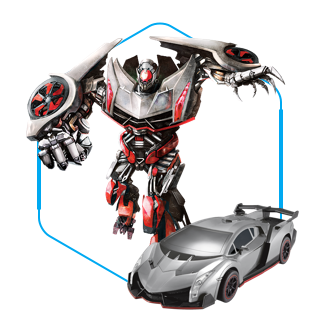 现金网TRANSFORMER
现金网The extremely popular deformable Autobot has high-simulated mechanic shape, one-key transformation, both two states of automobile and Autobot can be battling with realistic dynamic sound effect, which let you feel vividly on the scene.
现金网Jaki Scientific & Technical Lab
Since establishment of Jaki Technology, product safety has been put as the top priority in terms of production and design. Take education and interaction as the key direction of R&D. Our company has been dedicating in R& D. Under the leadership of our first-class talent team of R&D, we have launched a range of high-tech intelligent products such as Robot.
121th China Import and Export Fair (Canton Fair)
Jaki Technology & Education Co., Ltd. as a part of the intelligent robot industry, will carry the remote control transformable series etc of independent R & D debut in the Canton fair!
2017-04-28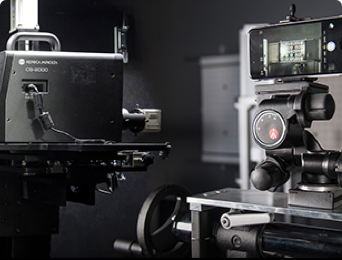 Time length:1 minutes and 59 seconds.
2016-02-02